Kayaking, Canoeing
Stand Up Paddle Boarding
and Other Water Sports
Click here for Paddle Boarding section
Thanks to its location, amidst the labyrinth of waterways that are Dorchester County, Ransome's Chesapeake Bay Retreat is a paradise for coastal paddlers. A special feature is the private boat access at the Retreat. You can drive your boat and launch at the many nearby put-ins or simply slip it from Ransome's shore into the chain of twisting channels that begin at the house.
Dorchester County offers some of the best coastal marshland ever paddled, and the area surrounding the Retreat is no exception.
Located nine miles up the road is the Blackwater National Wildlife Refuge which encompasses over 25,000 acres on Maryland's beautiful Eastern Shore. As a major stop on the Atlantic Flyway, Blackwater is a vital haven for waterfowl, as well as a sanctuary for the American bald eagle.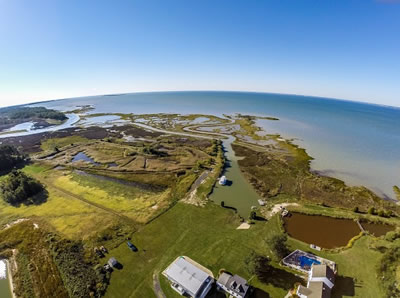 Access to the Bay from our boat basin straight ahead OR
back waters at the retreat for kayaking and canoeing to the left
(click on aerial photo to enlarge)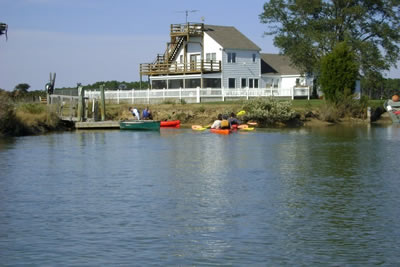 Boaters returning after a day of kayaking and canoeing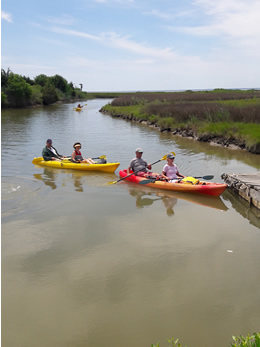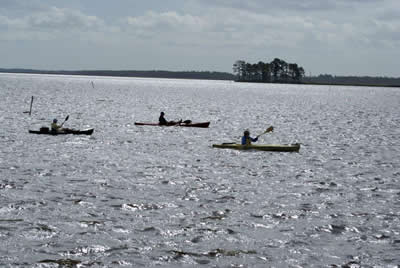 Kayaking on the Blackwater River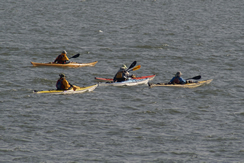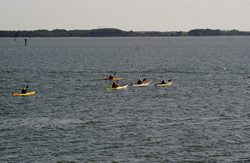 (Click on above photos to enlarge)
For canoe and kayak rentals, please click here to view the Blackwater Paddle & Pedal Adventures (BPAA). Rentals include boat, paddles, PFD's and portage to the local boat ramps. In addition to kayak tours, BPPA offers guided bike and nature hiking tours for your enjoyment during your stay in the Chesapeake Bay area. Local native guides offer you insight into the ways and culture of beautiful Dorchester County.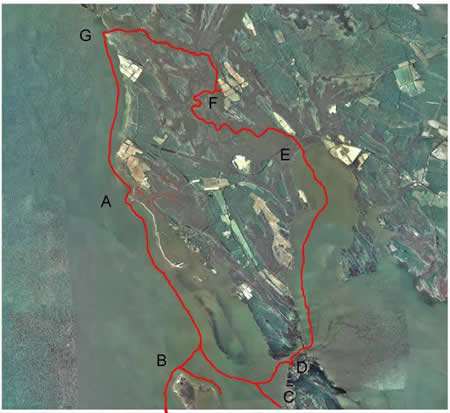 Multiple day trips for kayaking and canoeing to tour wild life
areas and to paddle out for breakfast, lunch and dinner
(Click on aerial to enlarge)

Points of interest


A --- Ransome's Chesapeake Retreats starting point
B --- Barren Island Wildlife Sanctuary
C --- Old Salty's restaurant
D --- General Store grocery store and cafe
E --- Highway pickup point
F --- Ransome's Tall Timbers farm (another pickup point)
G --- Entry into Chesapeake Bay


Distance between points of interest

A to B --- 3.3 miles A to B --- 3.3 miles
B to C --- 2.0 miles A to C --- 5.3 miles
C to D --- 0.6 miles A to D --- 5.9 miles
D to E --- 3.7 miles A to E --- 9.6 miles
E to F --- 2.6 miles A to F --- 12.2 miles
F to G --- 2.6 miles A to G --- 14.8 miles
G to A --- 2.6 miles A to A --- 17.4 miles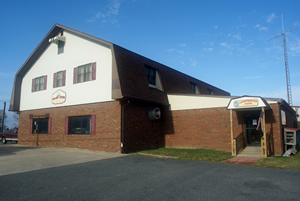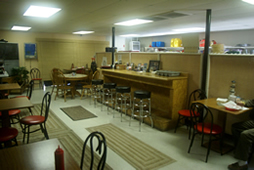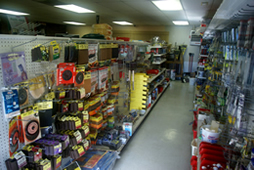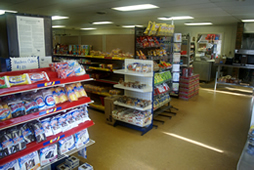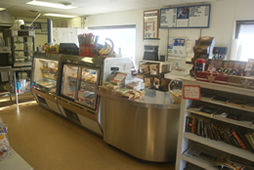 General Store grocery store and cafe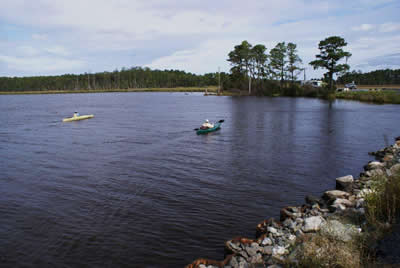 Another photo of water sports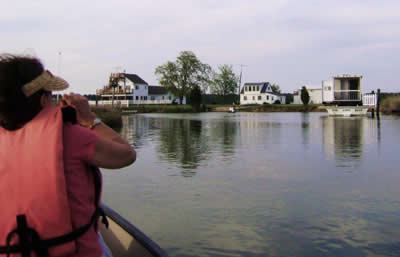 Large boat basin to launch from at the retreat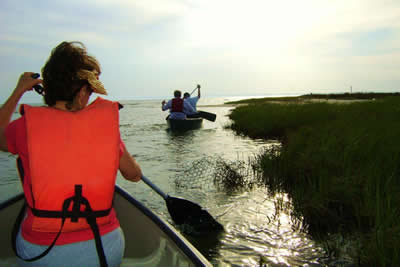 Exploring the Bay shore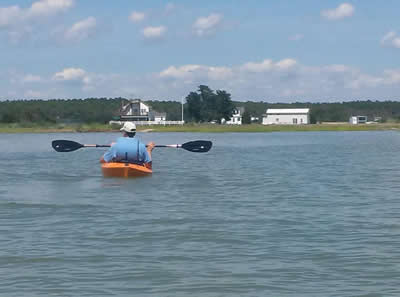 Another fun day on the water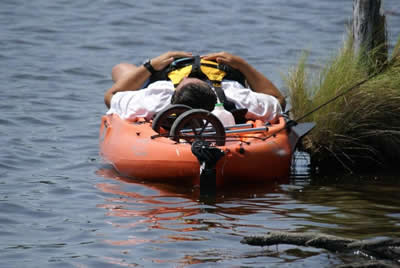 Just chillin out
PADDLE BOARDING

(Click on photos to enlarge)