Our Chesapeake Bay Rental
Sleeping Accommodations
Our Chesapeake Bay rental can accommodate your group.
Click here for Main House, Cottage and Fun Center Layouts
The Main House, Cottage & Fun Center have 11+ bedrooms, 24 beds & 2 sofa beds collectively, a total of 26 beds & can sleep 36+ comfortably.

Including the RV, with these 3 homes, there is a total of 12+ bedrooms, 28 beds, 8.5 baths & can sleep up to 40-42 comfortably.
1. Main House - 5-6 bedrooms, 5 baths (Click Photos to Zoom In)
Master Bedroom Suite - 1 King size bed and 1 double futon with single bed on top (with deck overlooking the majestic Chesapeake Bay)






Marie enjoying the view off the master bedroom deck












2. Cottage - 3 bedrooms, 1.5 baths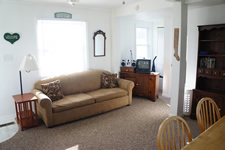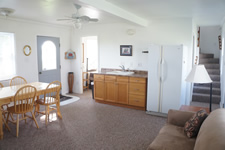 Modern kitchenette efficiency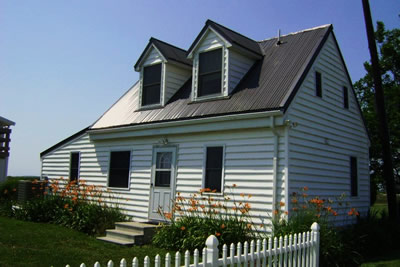 3. Marti-Laine Fun Center - 3 bedrooms, 1 bath; renovated



Note: Each house has a queen size sofa bed, as well
4. RV - sleeps 4 Rental $1000/week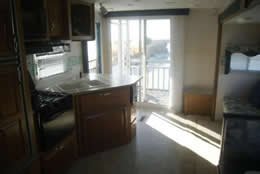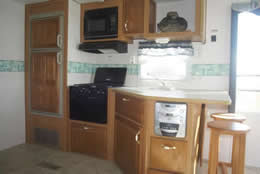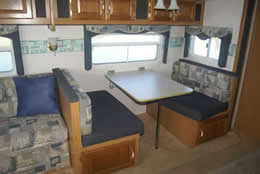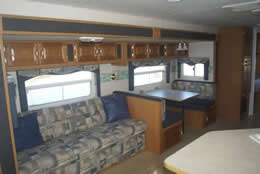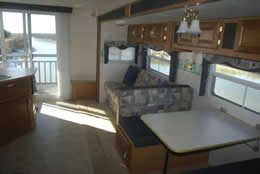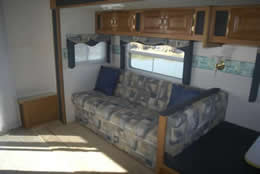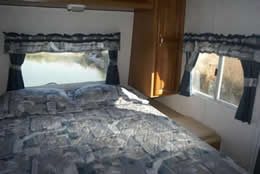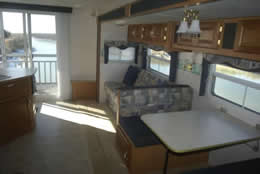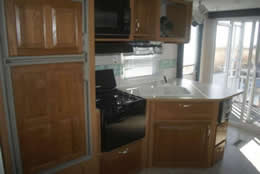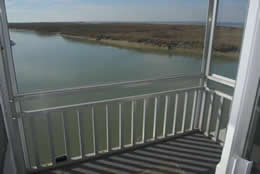 We can provide additional accommodations
for the wedding party on the RV.
5. "MAC" House -- renovated ranch style - 3 bedrooms, 1.5 baths, sleeps 10
(satellite location in Fishing Creek on Hooper's Island) Rental $1500/wk
1211 McGlaughlin Road, Fishing Creek, MD 21634

Living room

Dining room with slider to side deck

Laundry room with half bath

Open dining room / living room

Clean modern kitchen

Clean modern kitchen

Side deck
looking out
the dining room

Rear deck looking out to the backyard adjoined
to hunting property

Front of house

Front of house
6. Sportsman Center -- Smithville Road - sleeps 6+ Rental $1000/wk
(satellite lodging to accommodate additional waterfront guests)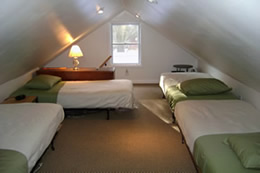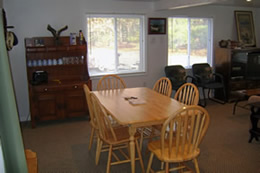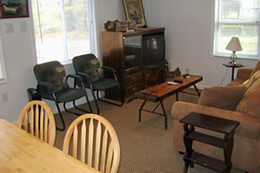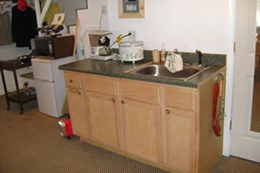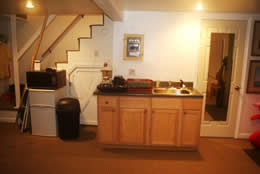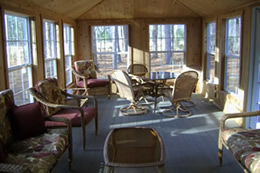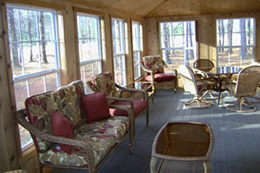 7. 'JJ' House on Hoopers Island - 4 bedrooms, 1.5 baths, sleeps 10,
&nbsp outdoor shower with dressing room Rental $1500/week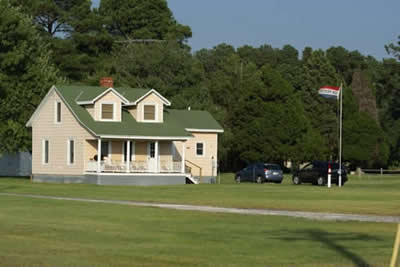 Another house that will be available for guests at a later date.
More information will follow.