A Chesapeake Bay
Photographer's Dream
Whether you sell your photos as a living, or simply want to take your own postcard shots as keepsakes, Maryland's eastern shore is a photographer's dream. And there, in a beautiful corner of Dorchester County, sits Ransome's Chesapeake Bay Retreat, just waiting for you and your camera.
The county's abundant wildlife, wide marshes, and pine-topped forests draw many people, from fishermen to birdwatchers to kayakers, to the area. It's a dream for wildlife photography.
The majority of the pictures have been shot by the owner, who is an avid photographer and birdwatcher. Percy will be more than happy to assist other photographers in locating the best opportunities for their picture taking.
Call us at 1.888.726.7863 for your next Chesapeake Bay photography vacation.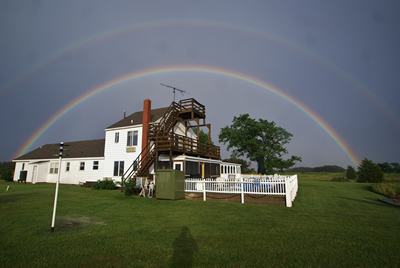 Rainbow over the Main House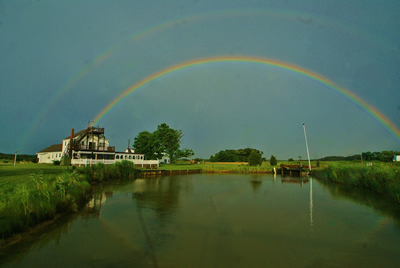 (click on 2 rainbow photos to enlarge)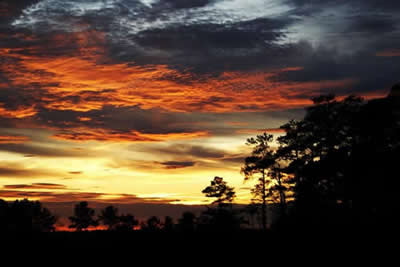 A gorgeous sunset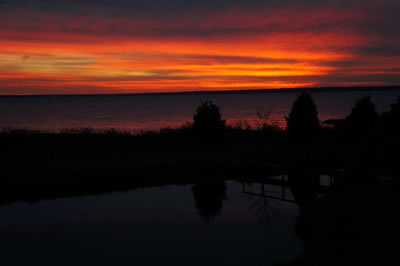 Another beautiful sunset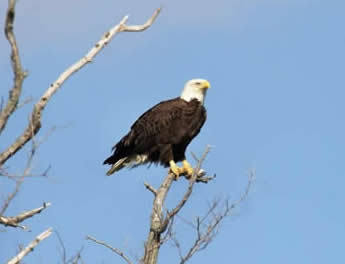 One of the largest bald eagle populations on the East coast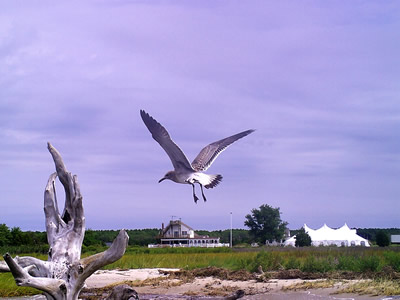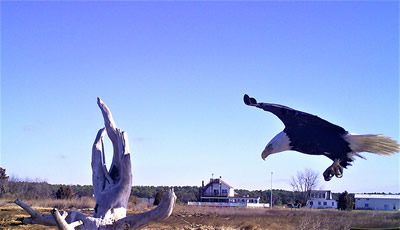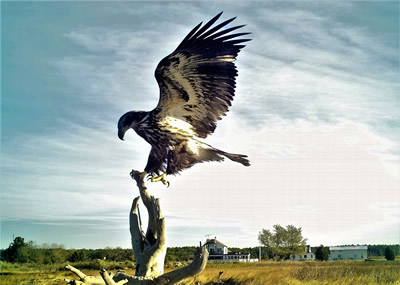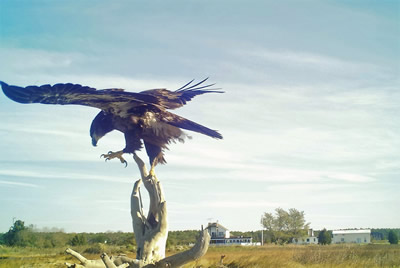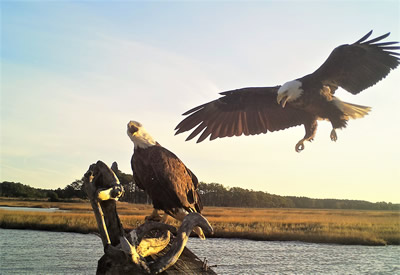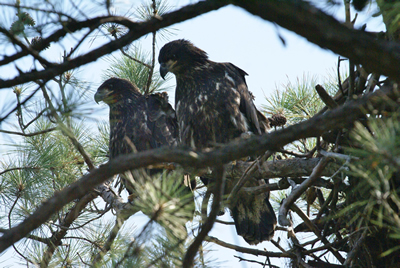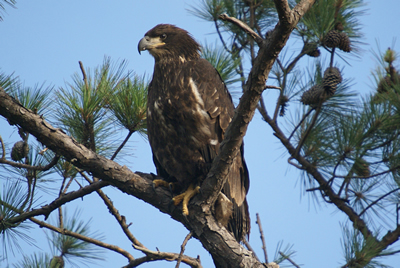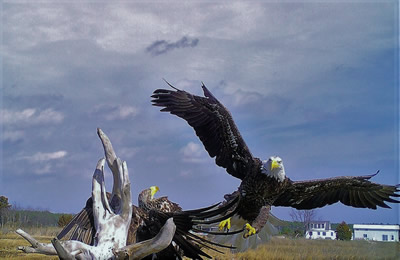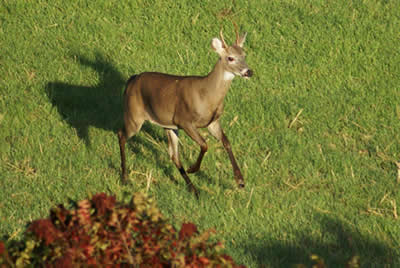 Deer sneaking by but photographed
from the nature deck above the main house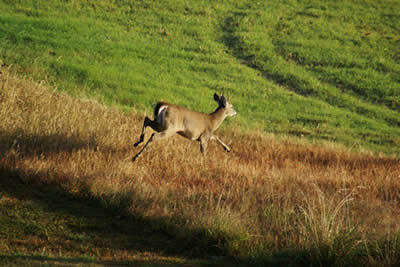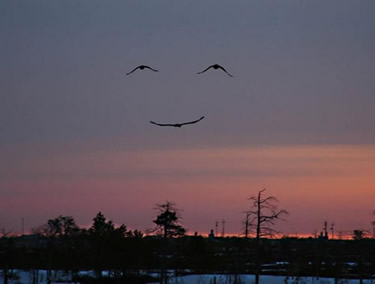 God's way of saying "Have a nice day!"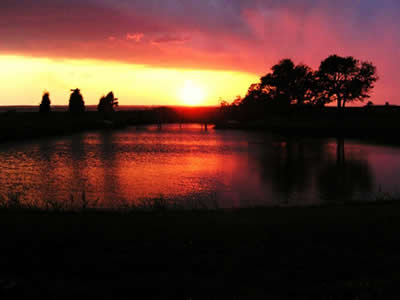 Another retreat sunset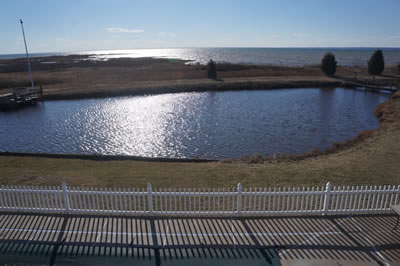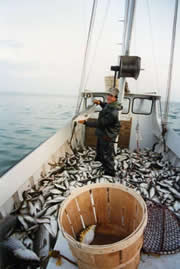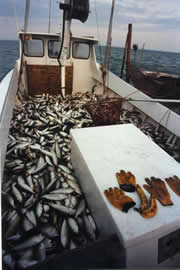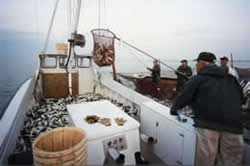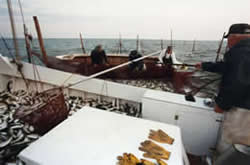 Fishing on the Chesapeake Bay.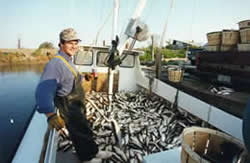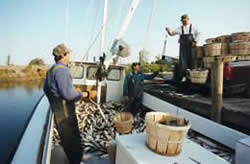 Fishermen arriving with the day's catch.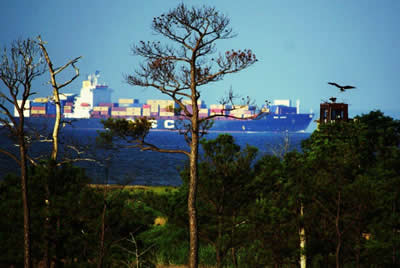 View from one of the deer stands